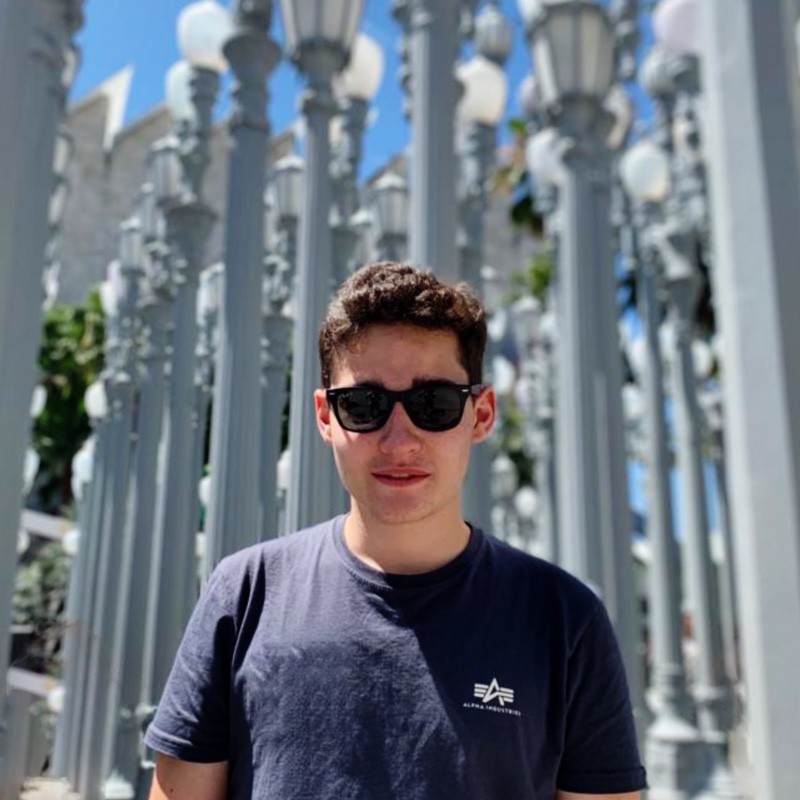 Ludwig von Schoenfeldt
Ugrad @ SMC, CompSci
About Me
I am a third year at SMC majoring in Computer Science with the intention to transfer to one of the top schools like UCB, UCSD, UCLA or UCI. I am also currently working with a non profit company, and have several other projects on the side. I also already worked at several tech companies in Germany.
I am also currently in the process of updating this website, so please excuse if some things are missing. To get a more updated version of my resume, please click on the resume button.
Work Experience in CS
I am currently focusing on my app called
Artsy
, which takes in images and accurately calculates amounts of paint needed for each color through machine learning.
Personal Projects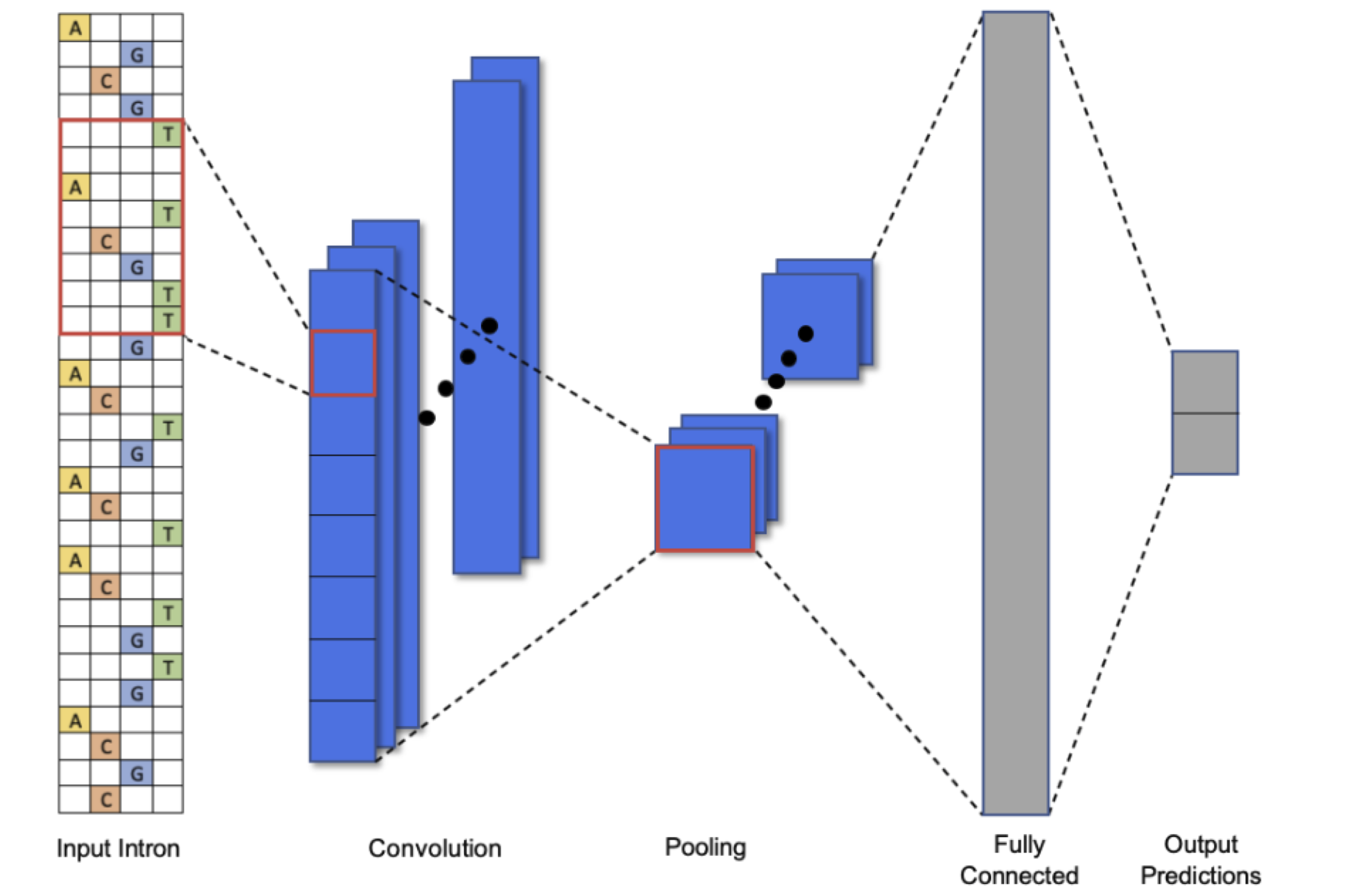 Inspired by the LA Art community I am currently working together with a non profit company to create an app that allows artists to easily calculate the amount of paint needed for their next big project.

Selected Coursework
Computer Science
CS 20A&B: DSA in C++ & Java
CS 50: C Programming
Electrical Engineering
Circuit Analysics + Lab
Assembly Language
Mathematics
Linear Algebra
Discrete Mathematics